Repeat Client

Our client placed an order for her wedding decor in 2020, when it came time for her baby shower in 2022 she knew Char & Beam was the best choice and was once again very happy with her sign. After the event the signage will go into the baby's nursery for decor

Repeat Client Love

Our client from 2020 ordered a sign for her toddler daughter, in 2022 when she had her son she knew exactly where to get her next piece. She wanted the same font in a different colour and we were more than happy to meet her request

Happy Mom

Our client, a new mom wanted a statement piece for her newborns bedroom, the 42" sign in her choice of font in natural wood was a perfect fit for her decor, mom was happy at pickup, and even happier once the sign was up

Client Appreciation

Our client from out of town ordered 2 signs with a rush for the family they were visting, after seeing how they turnd out, her daughter wanted a sign as well!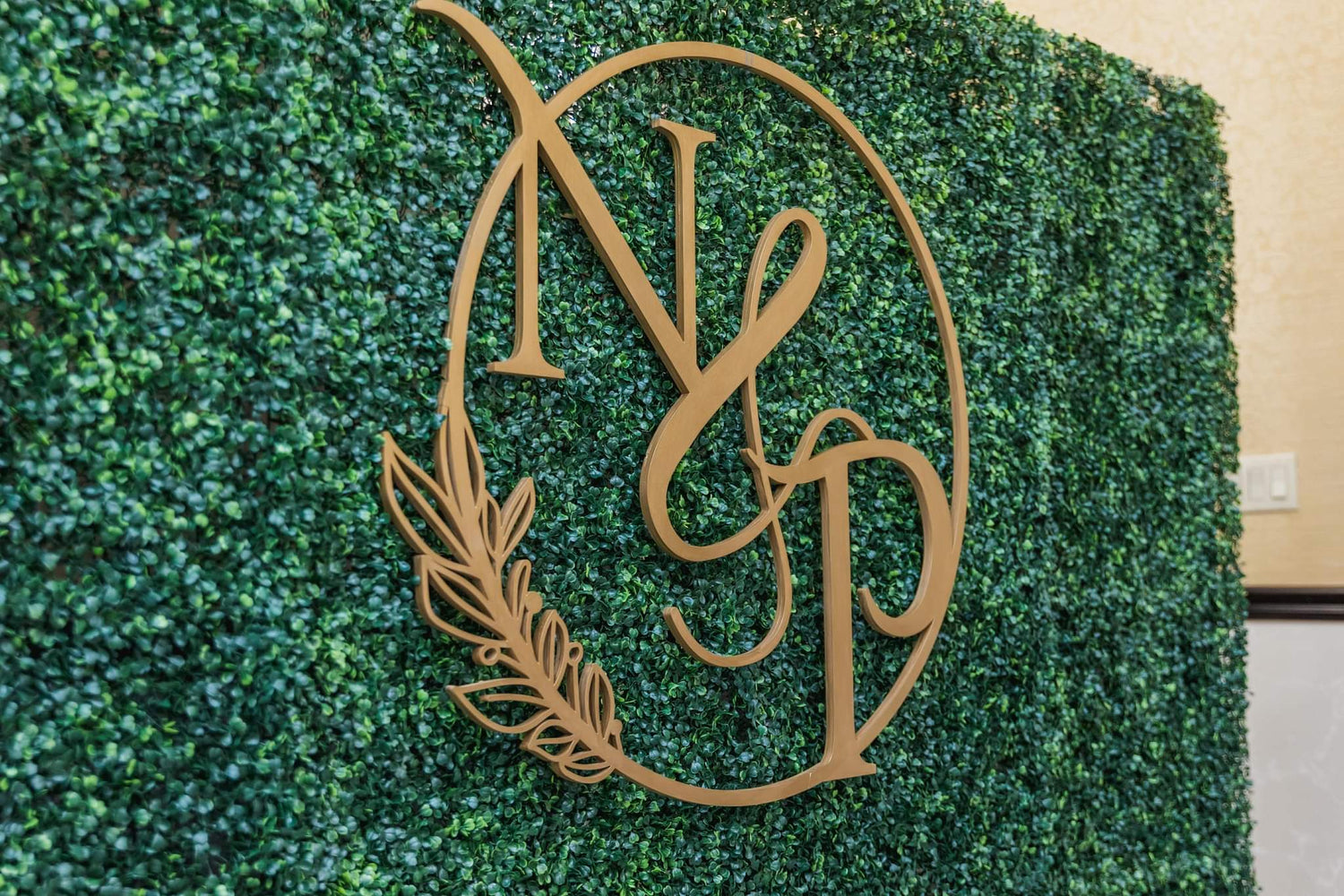 Event Decor
Add a touch of elegance and charm to your next event with Char & Beam's Event Decor Collection. Our handcrafted wood pieces, including table centerpieces, signage, and decorative accents, are designed to make a lasting impression. Whether it's a rustic outdoor gathering or a glamorous indoor affair, our customizable options ensure that your event decor perfectly reflects your unique style and vision.

Shop Now
Home Decor
Transform your living space into a haven of style and warmth with Char & Beam's Home Decor Collection. Our handcrafted wood pieces are the perfect addition to elevate your home's ambiance. From personalized name signs to unique decorative accents, our collection offers timeless designs that will enhance your decor and create a space that truly feels like home.
Shop Now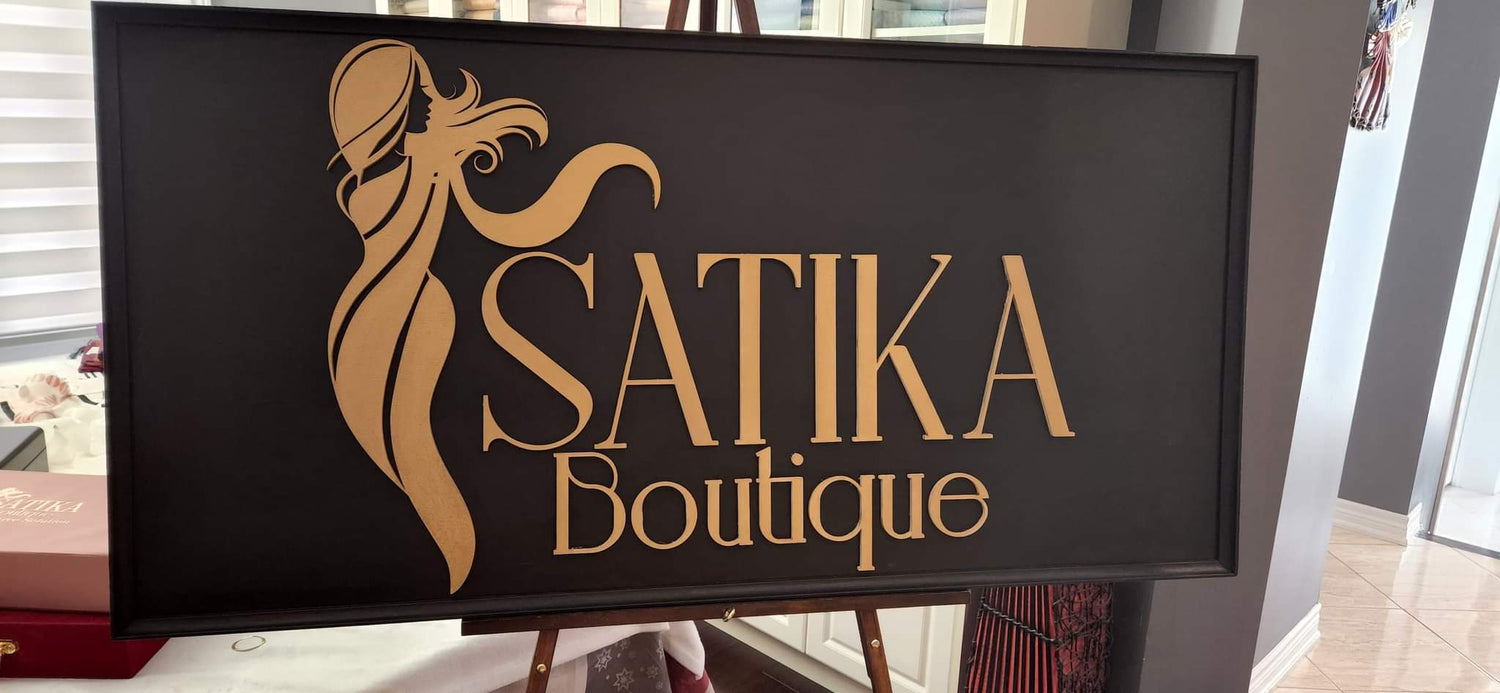 Business Signage
Make a lasting impression on your customers with Char & Beam's Business Signage Collection. Our handcrafted wood signs are designed to showcase your brand in a professional and eye-catching manner. From storefront signs to office plaques, our collection offers customizable options that will help your business stand out and leave a memorable impression.
Shop Now
Bringing your vision to life.
Handcrafted in wood, a personalized name sign is the perfect finishing touch to your decor. Ideal for nurseries and bedrooms, and home decor, we work with you to create a bespoke piece suited to your taste and styling. Contact us for a quote, or sign up belos for information on contests, promos and more!
Gift Card Offer Details

Get a $15 gift card to use on a future purchase when you send us 3-5 good quality photos of your purchase once mounted. Photos will be used in online, print and, other digital advertising. No minimum required